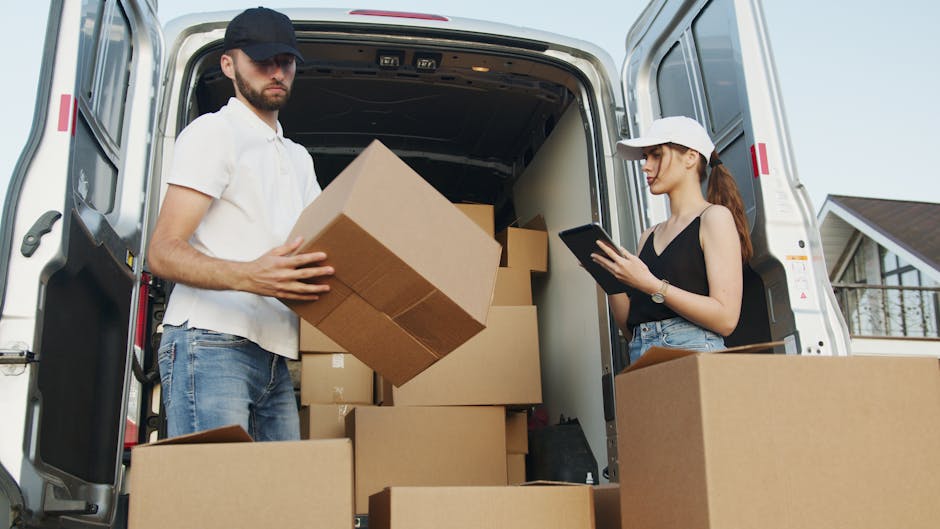 How to Choose a Mover for Your Move
Selecting the services of a professional moving company goes beyond the physical task of moving; rather, it represents a strategic choice for a smooth and stress-free transition. A well-established moving company brings considerable experience and organizational efficiency to guarantee the systematic packing, secure transportation, and methodical unpacking of your belongings. Beyond managing logistics, entrusting professionals with your move enables you to concentrate on the emotional and practical aspects of settling into a new space. The competence of a reliable moving company not only ensures the safety of your possessions but also provides a reassuring presence throughout what could otherwise be a demanding process.
Tips in Properly Choosing a Moving Company
1. Customer Reviews
In the process of selecting a moving company, it's vital to engage in thorough research and carefully analyze customer reviews. Genuine experiences shared by former clients offer valuable insights into the company's reliability, professionalism, and the caliber of their services. Pay attention to recurrent themes in feedback to ascertain a consistent performance level, and assess ratings on reputable platforms to gauge the overall satisfaction of customers. Reading reviews plays a pivotal role in making an informed decision, allowing you to choose a moving company with a proven history of providing positive encounters for their customer base.
2. Cost Estimates
When choosing a moving company, obtain detailed cost estimates from multiple companies. This helps you compare pricing structures, understand the services included, and identify any potential hidden fees. Request a comprehensive breakdown of the estimate, ensuring it covers all aspects of the move, such as packing, transportation, and unpacking. Be wary of significantly lower estimates, as they may indicate subpar services or unforeseen charges. A transparent and detailed cost estimate allows you to make an informed decision, selecting a moving company that aligns with your budget while ensuring a smooth and reliable moving experience.
3. Insurance and Licensing
When selecting a moving company, verify their licensing and insurance credentials. Ensure that the company is licensed by the relevant authorities and holds adequate insurance coverage. This guarantees that you are dealing with a legitimate and responsible moving service. In the event of any unexpected incidents during the move, insurance coverage ensures that your belongings are protected. Request and verify the company's license number and insurance details, and cross-check them with the appropriate regulatory bodies. Choosing a licensed and insured moving company provides you with added peace of mind, knowing that your move is in the hands of professionals who adhere to industry standards and prioritize the safety of your possessions.
4. Performance History
Take into account the experience and performance history of the moving company. Seek a moving service with a documented record of successful relocations, particularly those similar to yours. Assess their longevity in the industry and reputation within their field. A company with a robust track record is likely to possess the expertise and dependability required for an effective move. Inquire about their experience, request references, or review online feedback to gauge client satisfaction. Opting for a moving company with a well-established standing in the industry enhances the probability of a seamless and efficient relocation experience.