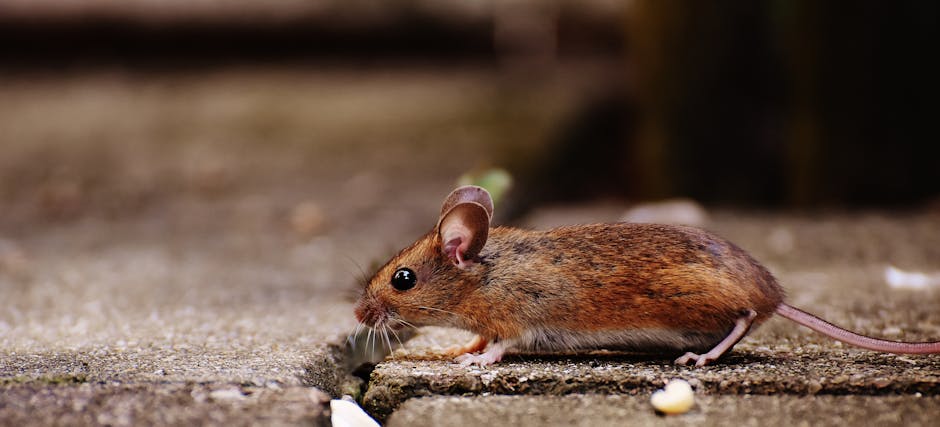 Kitchen Design Trends You Can Try
There are many new kitchen design trends to use that will give you home a new look.
If you follow the suggestions below, then you give your kitchen a new modern look.
You should try putting a farmhouse sink in your kitchen so it can have a new look. This can help make your kitchen look entirely new. Farmhouse sinks are characterized by their being large and deep; you can make them from different materials including stainless steel and enamel. You can match your farmhouse sink with a solid surface countertop. You can include a new faucet in matter black, brass, or brushed nickel finish to complete the aesthetics.
Another kitchen trend is adding new textures to your kitchen. You don't have to make your kitchen completely smooth by adding textures. You canuse 3D textural tiles for your backsplash as a way of adding texture. Textures can be added anywhere from your cabinets, counters, and floors. You can mix wood with metal or stone with .ceramic. You can incorporate any texture into your kitchen design.
You can spice up your cabinets by making them colorful. If you want your kitchen to have a high-end element, choose bold blue colors for your cabinets with hardware of brass or gold. If you don't want blue, then use a more neutral gray which is unique and not overwhelming.
If you want to make your range hood look trendy, use metal, stone, or woof for it. You can also change the shape of your range hood. A boxy or sculptural range hood will give your kitchen a modern trendy look. Since your range hood will become the focal point of your kitchen then it should be made unique and memorable.
Metals should be used in the kitchen. If you want to add depth and dimension to your kitchen, use copper. Use metallic finishes with accessories and appliances. Adding a copper range hood will make your kitchen have a bright, shiny touch. Finishing your cabinets with metal is another way of making your kitchen trendy. You can make your kitchen have a modern edge by adding small touches of metal. You can also use metal for a backsplash or as cabinet fronts.
An island can be used as a dining table and if you add a row of trendy bar stools, then you can use it as a breakfast bar. This software can help you get started on a design plan. An island with plenty of drawers will give you extra storage.
Another popular kitchen design trend is open shelving. You don't have to open all your cabinets but a few shelves on the wall can really make things look larger. Using open shelves will give you a larger kitchen appearance with a more open feeling.
The kitchen design trends above are just some of the designs you can try.
this software this software this software
this software this software this software
this software this software this software
this software this software this software